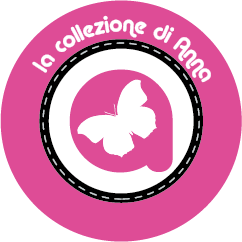 Feb 26 2013
Good Ride Girl Had an awesome show at the 2013 Summer Sizzler in Australia.
Second time she had ever been shown she won the two Feature events she went in.
$4000 RHR 4 and 5 year old feature event champion
$5000 Good Ride LTD Horse western pleasure feature event champion
Congratulations to Shirley Roth. for breeding and training this beautiful mare, to Kristy Rose Mobberley for training and showing her, and of course to Kathy Sapuppo, proud owner!